The first thing that comes to mind when we think of branding is most likely logos, typography, names and color schemes. And while these ingredients are very important to "cook up" your company's identity, there are other elements that you may not know about. Building a brand from scratch is not an easy task, especially when hyper-consumerism is reaching new heights year after year. This is where the branding agency enters the stage.
What is a branding agency?
A branding agency is a company that specializes in creating and curating a brand's identity from the ground up, helping maintain and strengthen it over time. This can include creating a brand name, slogan, logo design, website design, a message you want to convey as a brand.
Branding agencies are also very important when it comes to rebranding already established businesses, creating a social media strategy that reflects the brand identity, and as well as brand positioning and market research.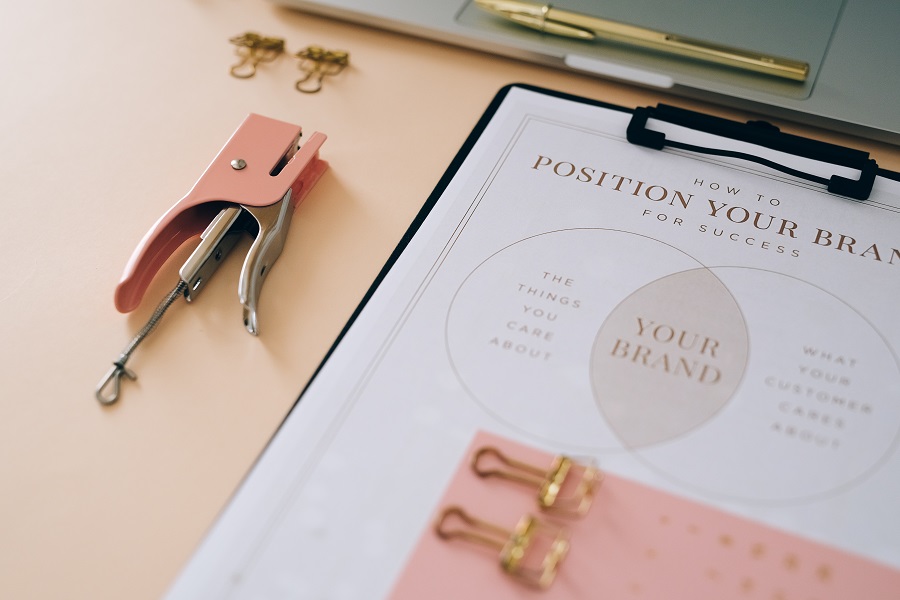 What does the branding agency do?
Branding agencies should be extremely specialized in what they do, as they are the backbone of your company's identity. A solid branding agency should be able to recognize what your goal is and bring out the best in your company.
The discovery
The first step in creating or reinventing a company's brand identity should be the consulting session, where the agency will try to paint the picture for you as a client, what your ideas and goals are for your company, both short-term and long-term. This is when you, as the client and the agency of your choosing will get to know each other, share ideas, brainstorm, discuss and point out what you like and dislike about other brands' image and message, etc.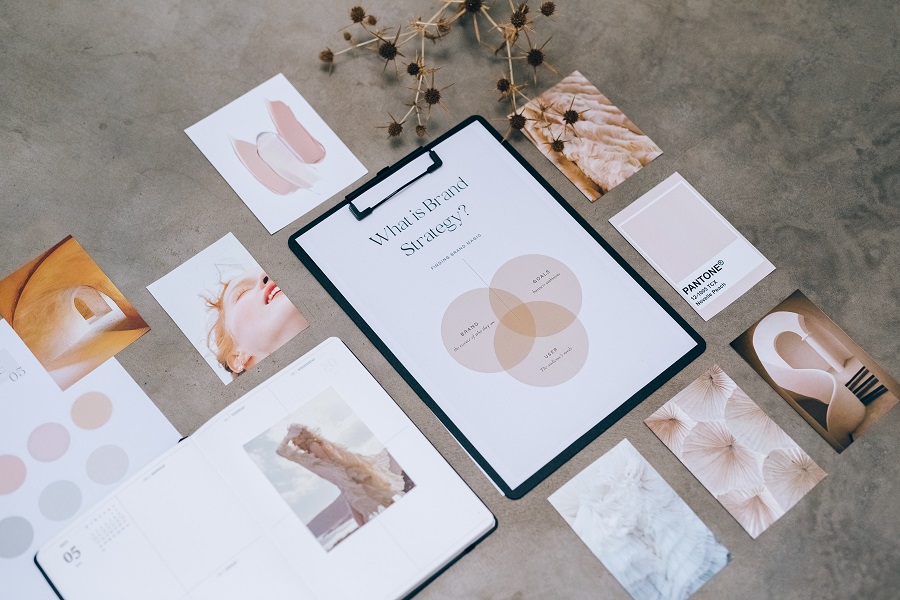 The strategy
After you've got a general concept about who you are, the image and identity that will represent your company, and how you want to be perceived by customers, the branding firm can tackle the next step – the strategy.
To put it simply (even though it is not that simple), the strategy represents a blueprint of how to achieve your goals. The strategy addresses what the brand message is, how to convey it, both in written form and as a visual concept. The strategy also includes a plan on how to measure the achieved results.
The design element
Once the strategy has been laid down, the branding agency can begin with the fun part – the design.
Here the creative team will discuss and choose a color palette, create a logo, typography, web design, and other foundational elements that are crucial to convey the message of your brand and create the ultimate experience for your customers.
Although the main goal is the visual effect, the design elements are not just a bunch of pretty things, but rather the brand's identity, the first impression a customer has and the unique image a brand is recognized by. Take the branding of Coca-Cola for example, with the cursive lettering, and the custom-created red color. It's hard to miss their brand for another, right?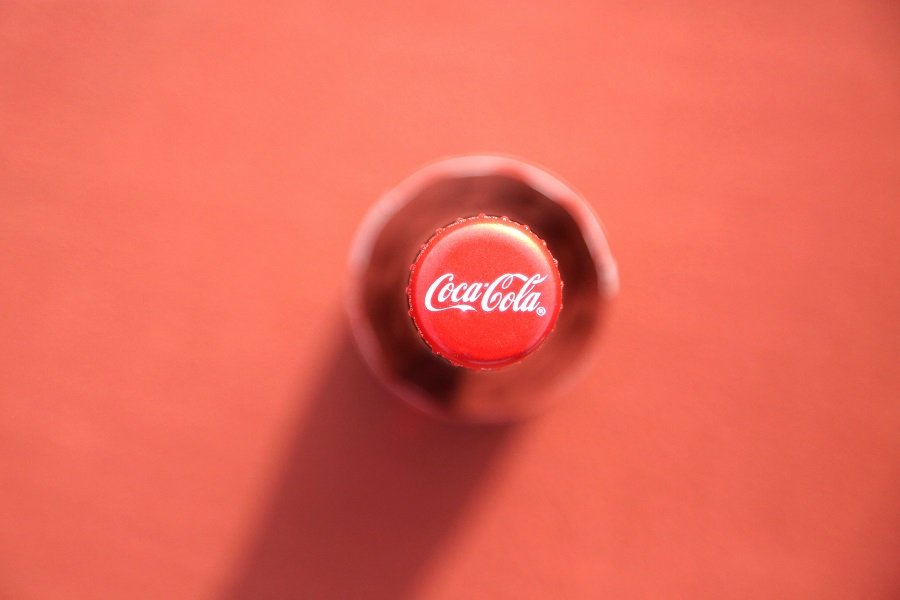 The brand messaging and the value
We agree that the visual impact plays an incredibly important role in the brand identity. But how are you different than your competitor? What is it that keeps the customers coming back? The brand messaging is the element that accounts for these questions and it should include your key differentiators, your brand principles, target audience, etc.
The branding agency will guide you through the process of crafting the perfect message for your audience, your industry, and your company, whether you're starting from scratch, need a minor alteration, or complete rebranding.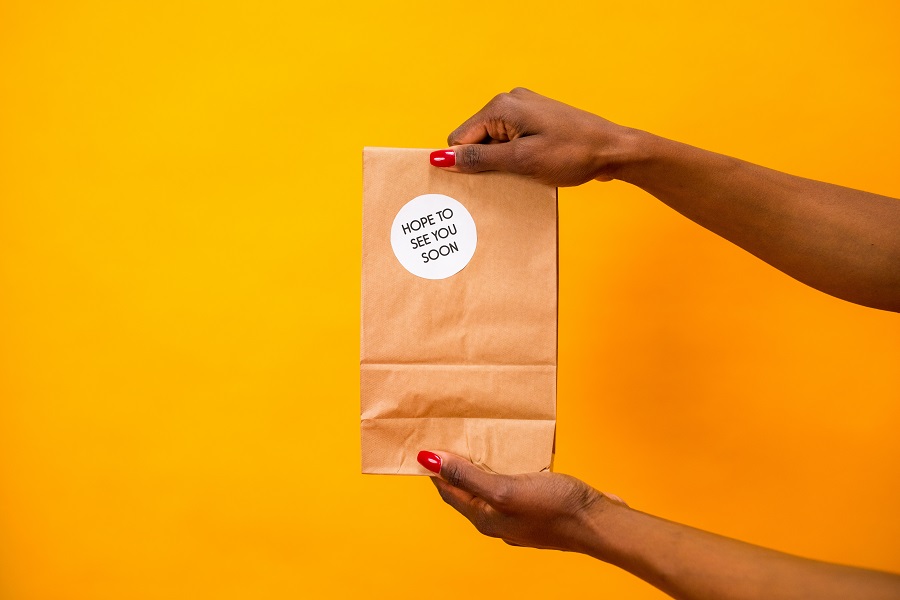 The Branding Agency vs The Marketing Agency: Are they different?
Now, some of the branding agency activities we mentioned thus far might seem like they overlap with the work of a marketing agency, and while in some cases they do handle the same or similar work, they are different.
The branding agency takes your strengths and values and creates the image for your company, while the marketing agency aligns the branding with an advertising strategy.
Remember: Branding leads, marketing follows.
Why do I need to hire a branding agency?
Any business of any size can benefit from hiring a branding agency. The branding agency will have a fresh and objective outlook and offer new, innovative and creative solutions. Having a third-party consultant is useful as the branding agency will look at the strategy from a different and unbiased aspect.
Another key thing to remember is that the branding agency has the knowledge, it's made up of a team of highly trained and proficient experts, and branding and rebranding is a task they tackle daily.
Now, you may argue that hiring a branding agency will come at a certain cost, and that is true, but you must think of it as an investment. Think of it this way, if you want to be a professional athlete, you're highly unlikely to just watch YouTube videos and use hand-me-down sports equipment. In order to achieve results like a pro, you must invest like a pro. As a result, this all will come back as a greater revenue.
The expertise of a branding agency will make sure you stay current, as the creative team will always think ahead and make your brand and your company stand out.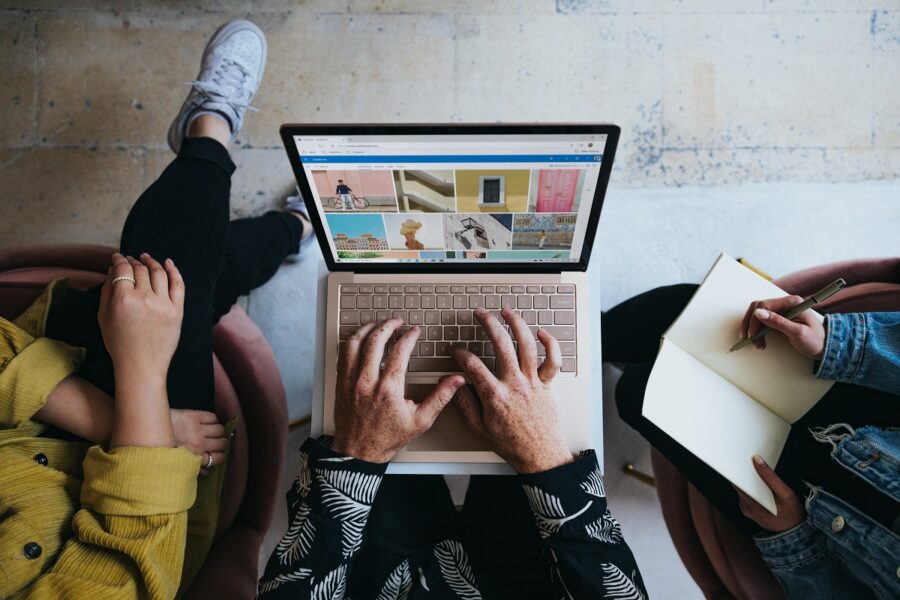 How do I choose the perfect branding agency for my brand?
Choosing the perfect branding agency for your business is important, but there are some key elements you will need to take into consideration. For one, don't settle for a branding agency that will go with any idea you give them. As a team of experienced professionals, the branding agency will need to know when to say no and set boundaries, even though you may feel that your business is your baby and they must do as you say.
Other than that things you will need to consider before you pick your perfect agency are how much experience they have, which companies were they previous clients and what the clients' experience was with that specific agency.
Find out if they will allow you to follow the branding process along the way, or do they show you finished products, and find a common ground based on what works best for both parties.
Last but not least, the budget. Be very clear about what your budget is what you can or cannot afford, as this can help you avoid uncomfortable conversations and situations once it comes to billing and invoices.
Final thoughts
The essence of the branding agency is to discover what makes you unique and turn your ideas into reality. The branding agency will help you build your business's reputation, motivating your employees and making them proud to work for your company. A branding agency can help your company grow stronger and become relatable, and recognizable in the long run.