In a previous article, we talked about conversational marketing and learned how we should implement it in our strategy in order for our business to see more benefits. In fact, many small companies on the market are mainly successful in what they do because they tend to include a more direct way of communication with their potential customers.
This is highly valued by the audience which is mainly positively influenced by this personal touch.
Of course, there can be a debate whether installing a chatbot is indeed an improvement toward more transparent dialogue because of the AI element, but actually, it is not at all like this. Furthermore, implementing a chat service does not automatically mean that each conversation initiated on this chat service will be managed by AI.
In fact, there are different types of chat services that allow an even more humane touch and let a real person sit behind the devoted profile that speaks with your target audience.
Even if you choose to go with an AI chatbot, it is important to say that many tools used for this purpose are based on the philosophy of machine learning. This means that the AI is practically created to learn about current trends and practices and implement this knowledge in future interactions. So the more the AI is used the more it can produce quality results in terms of communication with the target audience.
Overall, the constant upgrade will advance your position in the market by improving your marketing strategy.
Why should you use a conversational marketing strategy?
As with every type of marketing strategy conversational marketing makes your business stand out from the crowd by offering something much more personalized and in a sense, more direct. So, there are many reasons why conversational marketing needs to be part of your strategy for making conversions. In this article, we will cover some of those reasons.
A friendly greeting
When your target audience is visiting a website, they are often independent spectators who are trying to explore the page and find what they are interested in. Greeting them with a chatbot that offers to help on their exploration journey can be a quite positive influence on their decision-making process later in their journey. This individualistic approach can make your visitors feel much more appreciated.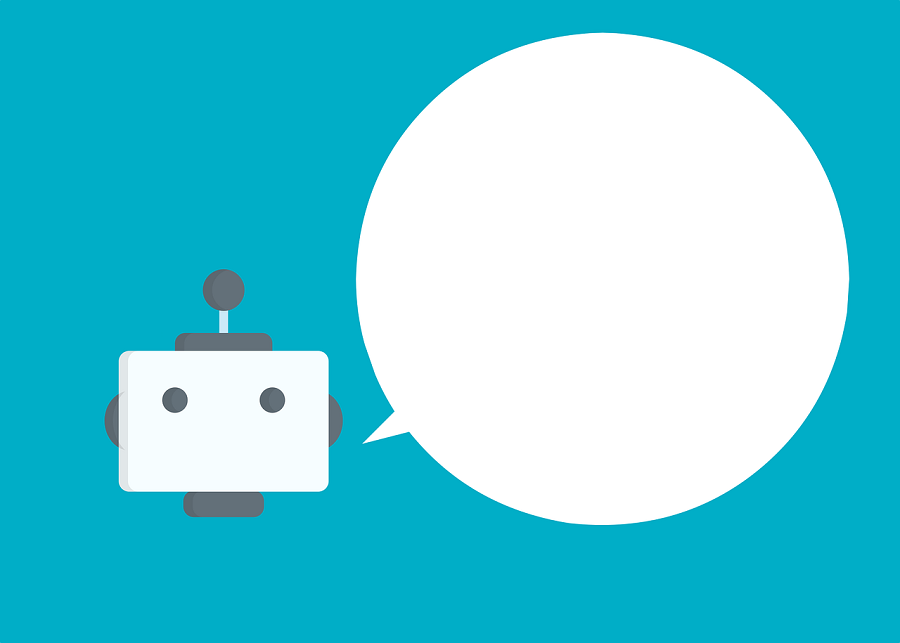 It is important to leave some options for people that do not fancy a conversation, so they will want to easily decline the proposal. This should be done through a dedicated "close" button. You can also provide a button that will help the visitors if they are interested in further assistance. Whatever the outcome or choice of the visitor, this personalized approach will be a nice touch and will surely positively impact the mood of anyone setting foot on your web page.
Reliability and precision
Using artificial intelligence for assisting your visitors/potential customers is all about reliability. AI is something that is engaging and learning from your audience in order to enhance the end message. Addressing the right problems with your conversational marketing strategy is the ultimate baseline and every good strategy should start from this. So, giving the right information, to the right audience would make your business look much more reliable to your potential customers.
Smart Business
Conversational marketing can make your business grow while learning new things and undergoing a constant improvement, all thanks to the process of data collection. This way you can make much smarter decisions and see where you should put your emphasis while running your business. By constantly collecting data you can also detect the flaws that your business has and easily fix them.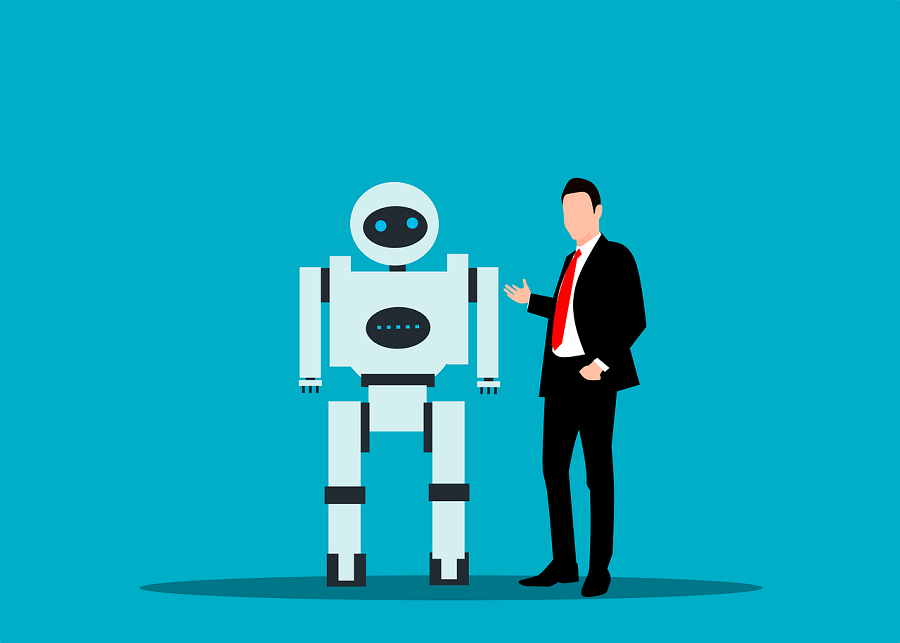 As we have mentioned before, with conversational marketing and the use of AI programs you can learn a lot about everything your audience is interested which means that you can further tailor your strategy to suit their needs.
At the end of the day, you need to end up with a strong brand that will be, line in line with the needs of your customers. Therefore, with this approach, you can get there with one simple action: by having a conversation.
Constant Research
Once again, tracking the data through having conversations with your customers can help you grow a database that will help you uncover what is currently trending and adapt to the market changes.
Sometimes market changes can slow down the progress of your business and many companies do not have the right mechanism to immediately address these changes. The result of this is decreased sales, plummeted profits, and an overall declining trend of your business.
The advantage of the small businesses equipped with a program that deeply relies on conversational marketing is the perfect fit for swimming safely in this narrow river of business success.
Additionally, having a well-developed conversational marketing strategy can even further help you reveal segments other than the one you are currently present in and might give you an advantage if you use this intelligence in order to expand your business offer to fit the new trend. Imagine countless opportunities addressed on time because of your updated conversational marketing strategy.
Competitiveness
Competition is one of the most important things while running a business, while the right assessment of it will always bring you one step ahead of everyone.
It is important that the team working behind your project is having the intelligence needed to advance, and that is why conversational marketing is the best intelligence collector. In fact, through a well-developed strategy, you will make a greater number of sales and you will cater to the needs of your customers.
A big plus is the new opportunities you will get to explore along the way which will help your further expansion and, ultimately, success.
Ways to use your conversational marketing strategy
Now, since we have explained the concept of conversational marketing and answered the question "why" should someone use this marketing strategy, it is time to go further and answer the question "where," or more precisely where can you implement this strategy in order to get out the most of it.
Your conversational marketing strategy can rely on various different tools but the most common use is in paid advertising, ecommerce, and some other channels where you can place you strategy in order to drive change while sending some important messages along the way.
Ads
Nowadays, almost every internet platform has its policy which covers the placement of ads that will support conversational marketing.
Google has a network called DV360 that is used specifically for conversational display advertising. This, in fact, is very similar to the traditional display advertising because it uses the same reach and targeting but when the potential customers click on the ad, it opens a chat that is led by an AI and offers to help the potential consumer.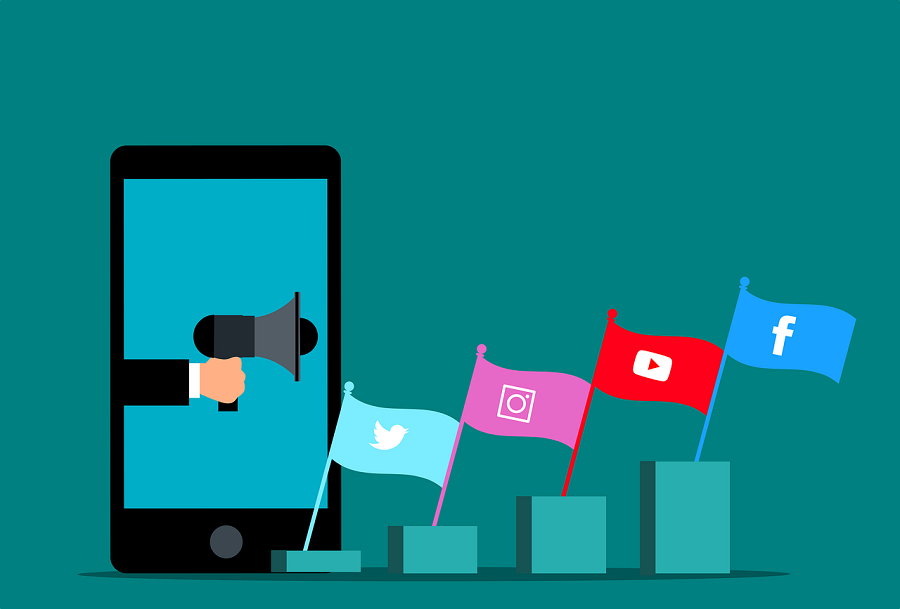 Facebook also uses display ads that when clicked open a conversation on the messenger app and greet the customer. Businesses can take on different approaches when it comes to conversations, and this can be done by asking certain questions or discussing the reason for people clicking on the ad in order to find out what their intentions are and easily persuade them to convert.
Whatever the goal, conversational ads are a super helpful tool to reach your potential consumers by learning their experiences and needs and trying to cater to them.
You don't really need to stick to only Google and Facebook. You can also use other means of conversational advertising. The most important thing is getting insights that will be relevant and bring you value to your business, just so you can transform your strategy into an instant success.
Ecommerce
The most straightforward way of conversing with your target audience is, of course, integrating a live chat option directly onto your web page.
Providing your visitors with an instant communicator where they can learn more about your products or services will get you much more conversions because people like it when they are given attention, especially when this attention is in the form of a helping hand or guidance chat-bot.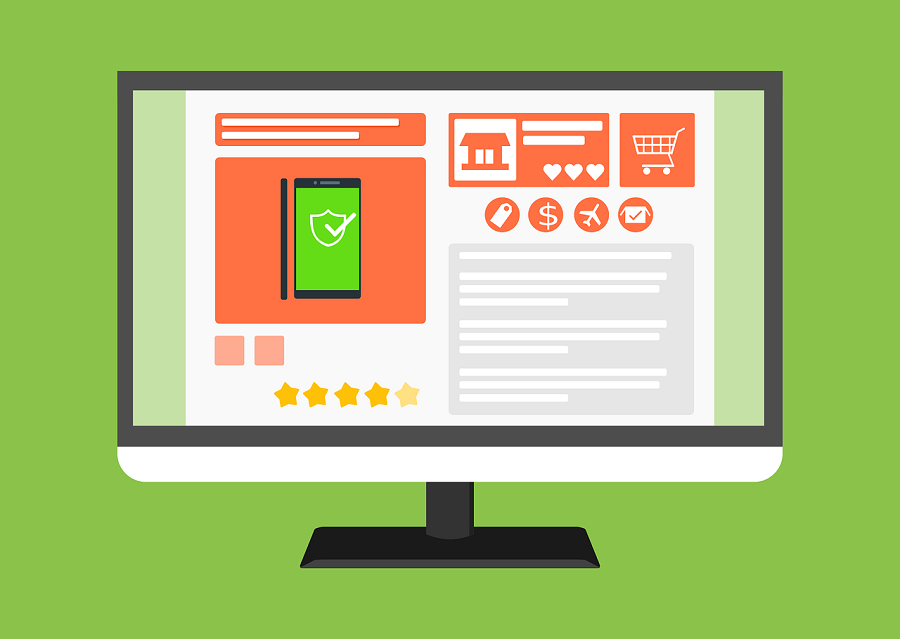 Transforming your website into a cool place that offers interaction will definitely bring you positive points in the eyes of the visitors. Additionally, an immersive story is something that you have to work on in order to get the most out of your conversational marketing strategy.
Other Channels
Conversational marketing is about providing a great customer experience through intuitive engagement with your customers. In fact, this can be said for each part of the funnel and conversational marketing can surely offer deeper value and smoothness in the relationship your business has or will have with your potential audience.
That is why some companies tend to have specialized strategies that cover every step of the way and act as a "flashlight" that consumers can use in order to lead their way.
In a Nutshell
Personalized conversations are always one of the best ways to create a meaningful connection between businesses and consumers. Engaging in these practices helps all the parties and tends to increase loyalty and create an outstanding customer experience.
Conversational marketing is practically the ultimate strategy for generating data that allows you to structure your whole customer base while offering each and every customer what they really need.
In return, you will be getting entrenching benefits in the form of increased sales, higher engagement, and numerous conversions, which will lead to profits.
Therefore, there is no hesitation when saying that conversational marketing is one of the best ways to meet your consumers and gives you a head start for composing the best offer that will meet their needs.