The basic principle of the new industry – the so-called Industry 4.0 – is the transition to fully automated digital production controlled by intelligent systems in real-time.
When it comes to oil and gas giants and businesses, they have been investing in new digital technologies since the early 2000s, way ahead of other global industries.
Today, digitalization has become part of the development strategies for marketing for oil and gas corporations. And main interest for most of them is the benefits and gain that digital transformation will offer in the future.
Benefits of the digitalization for oil and gas companies
According to oil giant BP, due to technological development, the increase in recoverable oil reserves in the world will exceed 1 trillion barrels by 2050, with an average decrease in production costs by 30%.
Digitization accounts for a third of this cost reduction. Additionally, the potential increase in recoverable oil reserves in the Far East will also increase annual production by 2035 to 607 million tons.
And the focus for investments has already been determined, as oil giants believe that artificial intelligence and cognitive computing technologies will have the maximum impact on reducing production costs.
As these technologies influence oil and gas companies more and more, the need for quality digital marketing for oil and gas companies is also growing at a fast pace.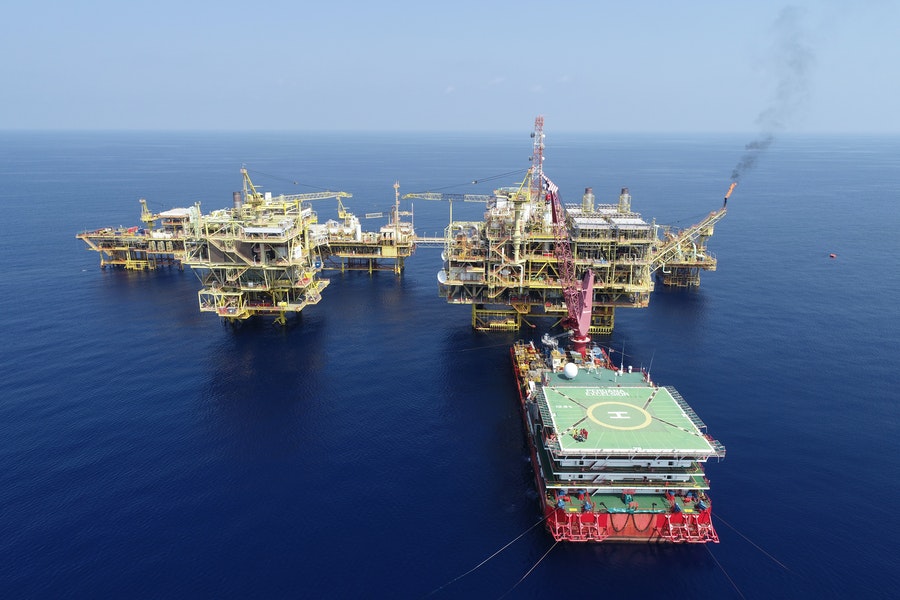 How digital marketing for oil and gas companies will look like in 2022
So how will digital marketing for oil and gas giants look like in 2022? First that you need to know is that most of it will be based on big data.
Oil and gas companies collect huge amounts of data every day, be it from the market, their products, or clients themselves.
However, without knowing how to use digital tools and methods for processing big data, it is impossible to work with this amount of data.
So if you don't know how to do this yourself, the next best bet is to contact someone who does.
And here is where digital marketing agencies can make a difference for your brand. It can guide you on how to move through the world of big data and point you in the right direction.
It can also pinpoint where your next investments should be and what would you get in return. A proper digital marketing agency will make sure your brand is fully prepared for Industry 4.0
Using digital solutions to overcome challenges
The lack of quality of the resource base is perhaps one main challenge that the oil and industry face today. When there aren't new and fresh projects for the production of light oil, most producers tend to prolong the exploitation of mature fields.
However, digitalization provides a solution to this problem as well, in the shape of so-called smart oil fields.
How smart fields work, is through a combination of measurement, control, and management technologies in real-time. The results then allow producers to quickly respond to the situation and make decisions.
By implementing such technologies companies are solving two key tasks: optimizing production – primarily by increasing oil recovery – and reducing the number of equipment failures and, as a result, operating costs.
The technology of tomorrow and digital marketing strategies
However, smart fields and factories are just today's upper level of industrial digitalization. The technology of tomorrow is all about bringing the elements of the value chain together on a common platform.
Connecting the elements of the value chain will give a competitive advantage to companies that exploit the opportunities for partnerships and business alliances throughout this chain.
In these ecosystems oil and gas companies are already actively working on facilities for production, refining, and the sales segment.
This is also where intelligent systems for monitoring and comprehensive analysis of the data array play a part in every element of the network – right down to how every gas station is created.
A comprehensive digital marketing strategy can help your brand highlight the importance that all of these technologies bring to its customers, and how it can affect their businesses and operations.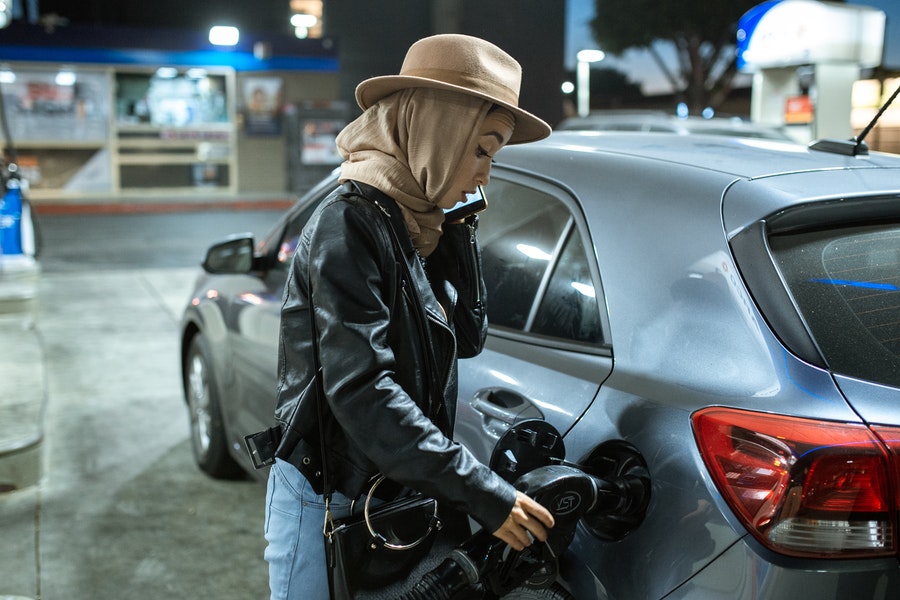 New communication tools to the rescue
The Industry 4.0 will also entail digitalization in all other areas of activity of oil companies. New communication tools such as virtual and augmented reality simulators enable enterprise-wide collaboration. Companies are also actively using AR/VR technologies for training their employees.
All of these developments suggest that there are exciting times for the oil and gas industry ahead. Also, these are times when your oil and gas brand needs a reliable partner in this journey.
And that partner can come in the shape of a top-notch digital marketing agency, which has the right marketing tools and strategies for you.
The oil and gas sector is now in a state of transformation. The energy sector could change its shape dramatically in light of recent events, and in the upcoming years.
What is happening requires decisive action from the leaders of oil companies that will allow the business not only to survive in the short term but also prepare corporations for future changes.
Take that decision now by partnering up with a quality digital marketing agency. This will let your brand for changes that are coming, while also fully anticipating them.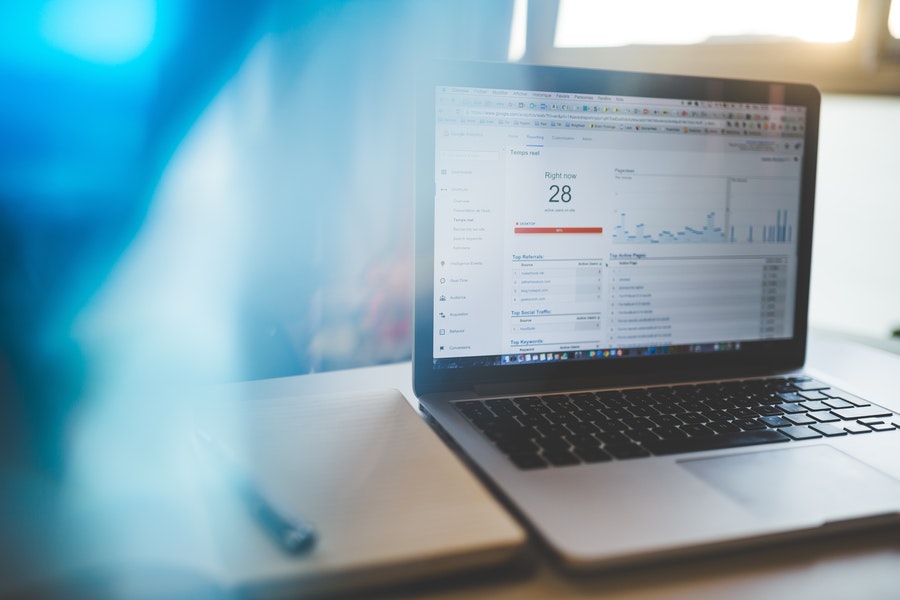 What digital marketing does for oil and gas brands
According to PwC, an international network of consulting and auditing companies, oil-producing and refining companies need to focus on several marketing strategy steps to successfully enter the new market environment.
First, a company needs to focus on the so-called targeted approach. This means entering a promising growing segment of the market in which it will be able to surpass competitors and at the same time quickly adapt to changing conditions.
In this segment, a company needs to have a scientific research base, where it can make assessments on upcoming projects. Afterwards, it will be easier to invest in developing projects that can bring profit or other benefits to the company.
This is especially when it comes to environmental projects that reduce CO2 emissions. Therefore, oil and gas companies need to focus on innovative technologies that will meet environmental requirements while minimizing costs.
Digital marketing can help a brand stand out and also emphasize the importance that it does by implementing such projects. With projects that are relevant for the environment, digital marketing can help amplify the main message you are sending to your audience – that your brand cares deeply about the environment.
New economic reality calls for effective digital marketing agencies
Most of these marketing steps are effective strategic measures for any company operating in the new economic realities. The oil and gas sector also needs to into account its developmental characteristics and certain specifics.
Companies need not only to monitor the technical, economic, and financial indicators of the internal environment of the enterprise but also to receive and study the relevant information about the state of the market and all elements of the external environment.
Marketing research is a tool for a prompt and effective response to global trends. By having such strategies in place, digital marketing agencies can be of great assistance during these processes and help elevate brands to the next level.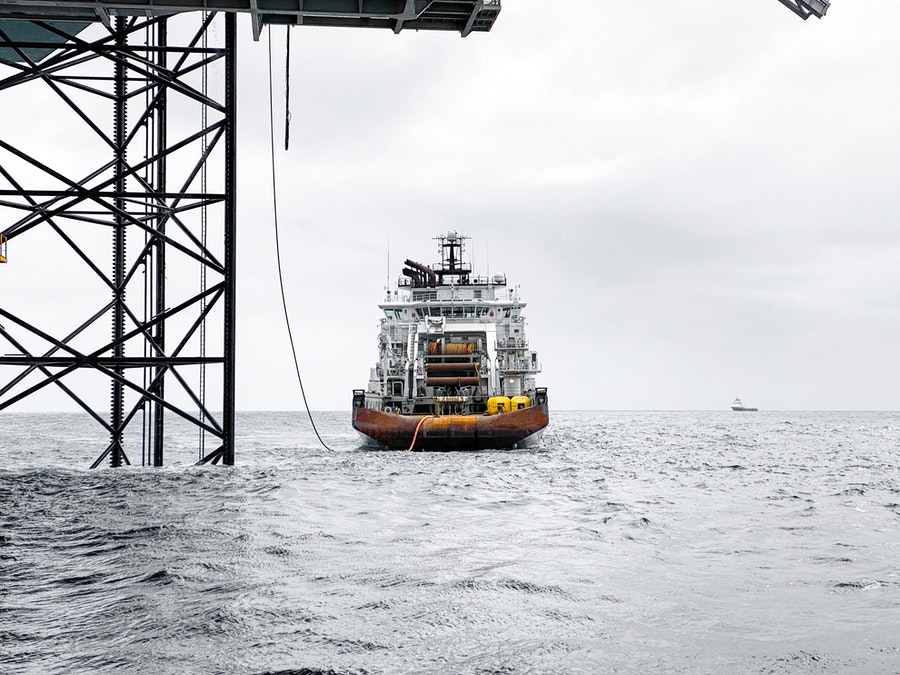 Conclusion
Oil and gas companies need to pay more attention to marketing strategies – especially in the face of fierce competition on the market.
With this in mind, effective digital marketing strategies are indispensable when it comes to oil and gas businesses succeeding on the market.
Such developing marketing strategies for oil companies can be done through integrated marketing, which includes, in addition to traditional market analysis, advertising, PR, sales promotion, and the formation of a recognizable brand.
In the absence of detailed marketing plans and strategies, a company can spend much more on projects that they will not bring any results. And all of this will have a detrimental effect on its business.
Therefore, a digital marketing agency will help a company to determine the most effective ways to find customers, form a recognizable brand and build a roadmap to achieve strategic goals.