Investopedia defines telemarketing as direct marketing of goods or services to potential customers over the telephone, Internet, or fax that may be carried out either by telemarketers or increasingly, by robocalls – the automated telephone calls.
Sometimes referred to as inside sales or telesales, telemarketing is widely used by many types of organizations ranging from for-profit businesses, non-profit charities, political groups, and candidates, to surveying, marketing research, and donation solicitation.
It basically involves contacting, vetting, and approaching potential customers but may also entail a variety of activities like surveying, appointment-setting, database maintenance, cleaning, and providing a call to action.
However, telemarketing does not include the use of direct mail marketing methods.
The Role of Telephone Lines as a Marketing Media
Though numerous companies are using digital marketing to market their products, many companies still use telemarketing, considering it a more powerful method to attract customers, despite the 2003 advent of the national Do Not Call registry in the US, and the general unpopularity of telephone marketing calls.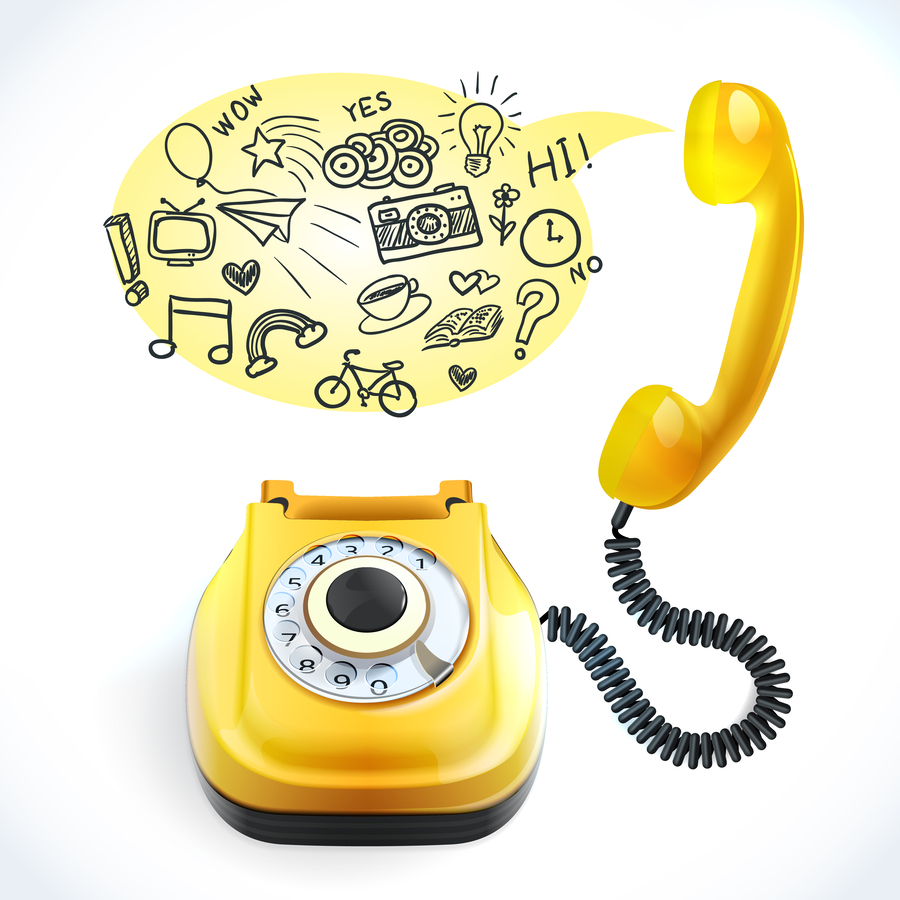 In line with the 2003 Do Not Call registry, consumers are allowed to request the removal of their names from telephone marketing rosters, which significantly decreased the number of potential customers businesses could solicit over the phone.
However, that also meant that telephone marketing companies could skip altogether all those consumers who wouldn't have been interested in what they sell no matter what.
A lot of companies are even automating the back-end administration, such as helpdesk software because telemarketing can provide the best service to their customers.
Used as a marketing strategy to offer products and services to customers via telephone, the purpose of telemarketing is the same as other marketing techniques when reaching out to potential customers to convey information about the products or services offered.
How Telemarketing Works
Telephone marketing is the second most common form of direct marketing after direct mail and may take place from an office, a call center, or, increasingly especially after the Covid pandemic, a home.
It can involve a single call to assess the interest or suitability of the potential client, and then follow-up calls to pursue a sale while using various data to narrow down large databases of names to a small number of high-probability customer prospects.
As not all customers who pay attention make a purchase, the marketeer must take into consideration several factors that influence this – such as customer uncertainty, economic, or other factors. The follow-up calls aim to convince potential customers to make a purchase.
Since the ultimate goal of marketing is to get leads that will result in the sale of products and services offered by the company, telemarketing's main role in a company is for selling products and services.
Outbound calls, inbound calls, lead generation, and sales calls are the four common kinds of telemarketing.
Outbound: actively reached out to customer prospects and existing customers via outbound telemarketing calls, also known as "cold" calls.
Inbound: these telemarketing calls are considered "warm" as customers will already be familiar with the company or typically have submitted an interest form online. They're usually based on advertising or sales efforts – prompted inbound inquiries about products or services.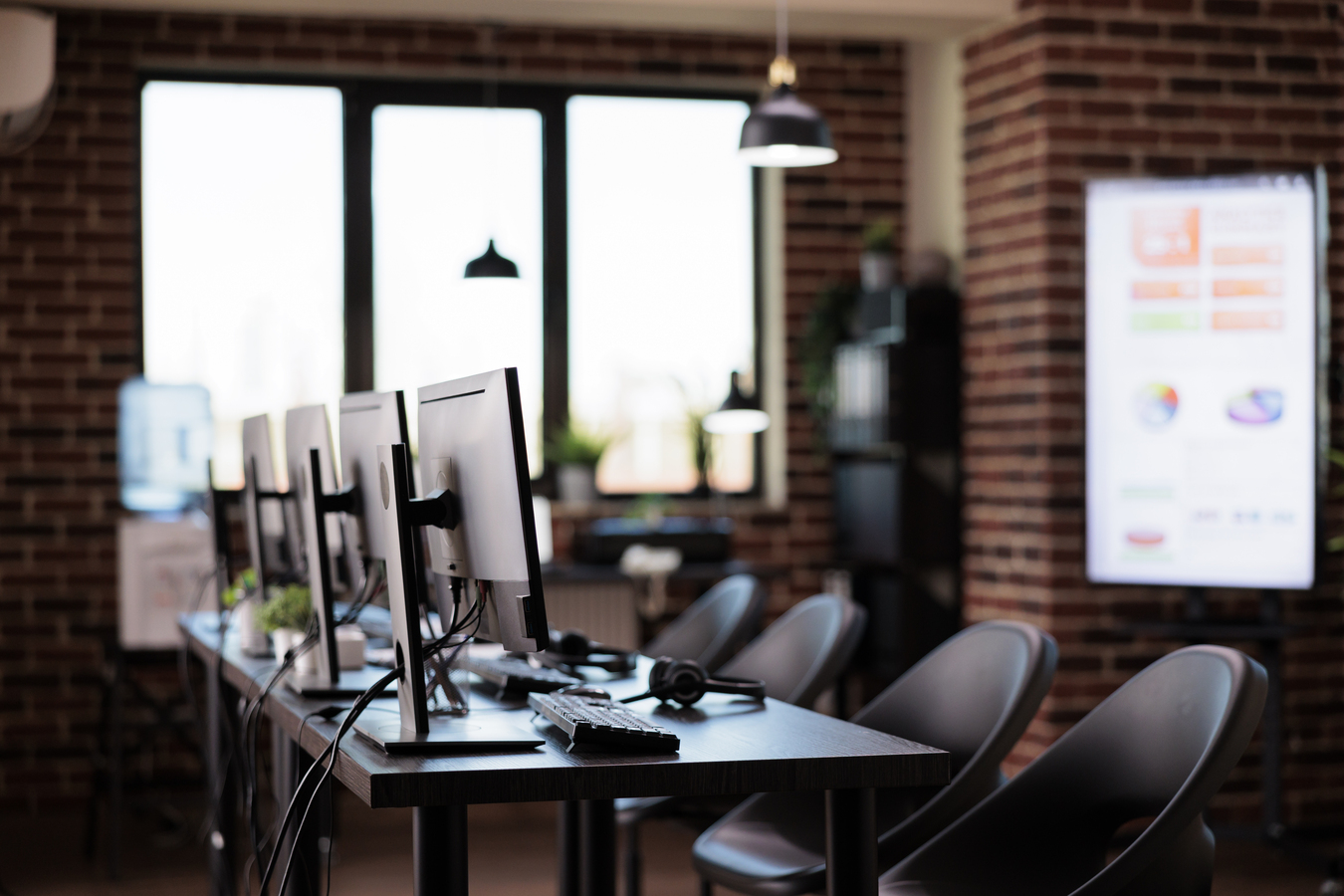 Lead generation: As the ultimate goal of marketing is to get leads, these types of calls are focused on the collection of intelligence about the profiles, interests, and demographic data of potential customers. The experience, however, shows that telemarketing is most successful when used to nurture leads rather than to generate them.
Sales: the sale of products and services offered by the company as the second target of marketing is based on trained salespeople engaging in a persuasive activity and aim to close a deal on the phone.
However, telemarketing can also be used to strengthen brand awareness with sellers building good relationships with potential customers that would later share good reviews about the products or services offered to them.
Telemarketing's Strengths and Weaknesses
Just like any other approach, telemarketing also has its strength and weakness.
Because it only requires the phone numbers of the potential customers with no need to visit them directly to explain in detail the products or services offered, including answering questions asked by customers telemarketing is cost-effective.
However, if it is done too frequently, there is a possibility telemarketing can annoy potential customers and ruin the image of the business. In addition, the growing backlash against this direct marketing practice has been enhanced by reports of scams and fraud perpetrated over the telephone.
Thereby, telemarketers must be well trained to sell by telephone and do their job carefully, without mistakes that can ruin the company's image, and to diminish the intrusive nature of telemarketing and its bad reputation acquired by annoying Robo-callers who endlessly play a recorded outgoing message and by unscrupulous people trying to steal from the vulnerable.
When used properly, telemarketing can be an effective small business marketing tool.
Telemarketing in the Digital Age
Driven by the development of digital marketing that has offered an ever-growing number of alternate marketing channels such as content marketing, social media, and marketing automation, marketing has come a long way in recent years.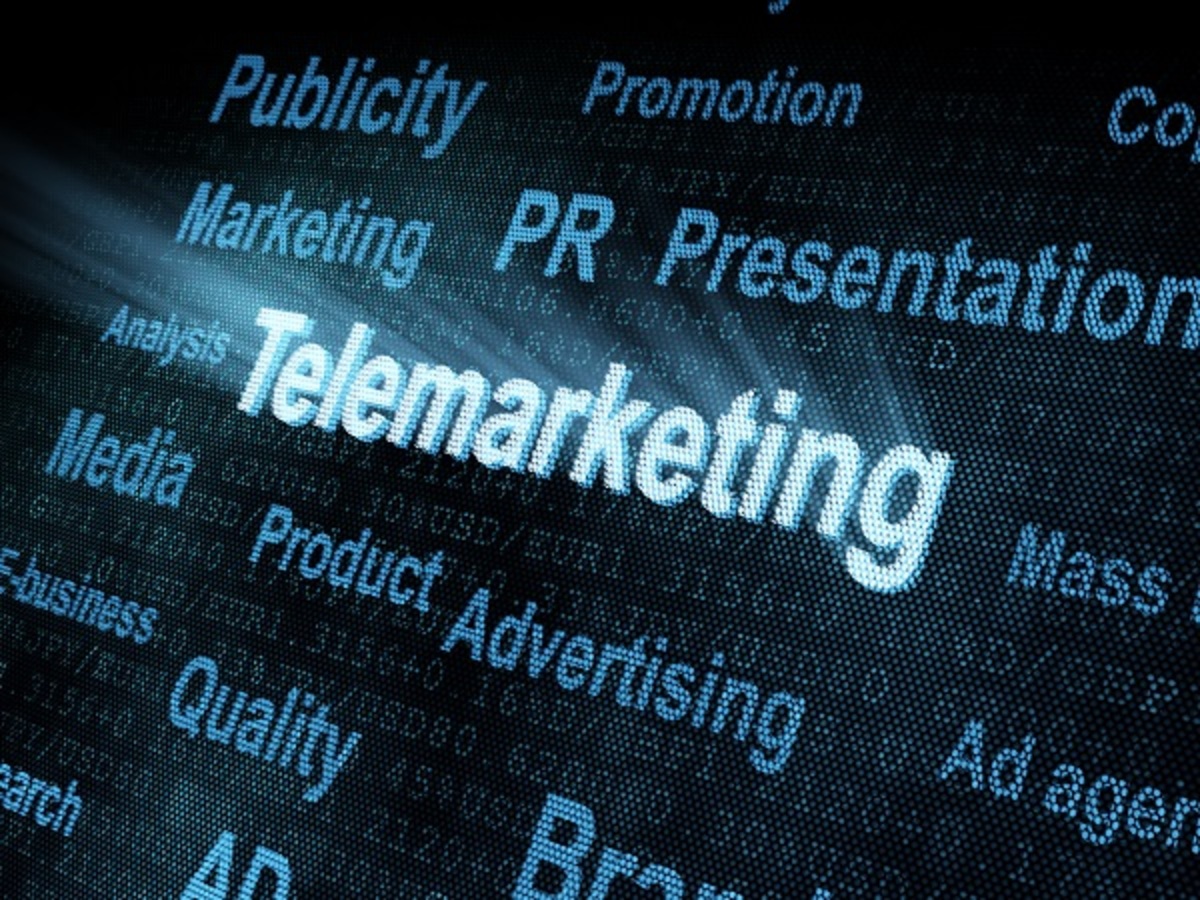 Even in the digital age, a prospect database is to a business like the fuel is for a car – indispensable to move forward! – and building a high-quality database with useful information by using telemarketing is a great starting point for any marketing activity and should not be overlooked.
Telemarketing continues to deliver results in a world where people are glued to their phones and social media and while it is becoming harder to make an impact via social media and search engine marketing.
As surprising as it may sound, offline marketing is regaining popularity and rising out of the online 'noise' because it is used less frequently and telemarketing is once again becoming a powerful tool, especially when combined with digital marketing.
According to a case study by Australia's most prominent comparison and switching service Ringostat, quoted by MatchBoard, 79% of affluent clients – especially in cases with slightly more complex products or services – preferred to speak to someone over the phone and most of their customers, when given the choice, opted to speak over the phone.
Even the Australian prominent retail service provider NBN generates leads combining a range of online marketing strategies with a massive 90% conversion on contact at their call center.
Although most B2B businesses should, clearly not every business has a content marketing or marketing automation program, but businesses can benefit from the enhanced prospect database that telemarketing will deliver even if they use email marketing or direct mail.
Marketers Underestimate the Value of Phone Calls
Marketers are often missing out by not measuring the true origin of the calls they're receiving from customers and their overall impact on the company's bottom line.
The telephonic interaction will, on the whole, be very valuable to one's company since customers calling into a business are often further along in the sales cycle than those browsing digital channels.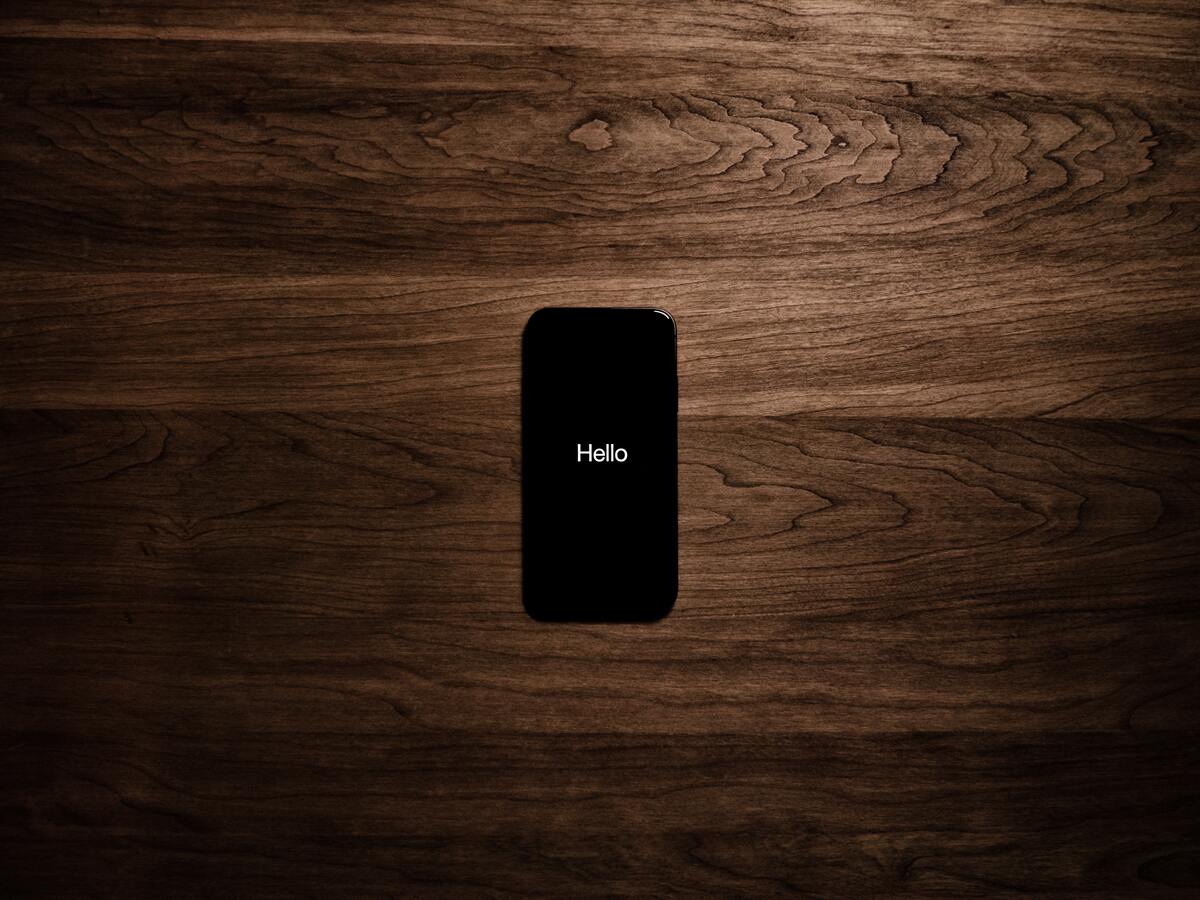 They must acknowledge the value of the phone call and start harnessing the power of its data since telephone communication is still a very important part of the customer reach because telemarketing allows person-to-person contact and rapport-building that simply cannot be delivered with words on a screen.
According to HubSpot's Ultimate List of Marketing Statistics for 2022, around 60% of smartphone users would contact the businesses directly using search links – including "click to call" functions – and almost all respondents aged 40 and older have named telephone calls in their top two favorite forms of business communication.
In the 18-39 age group, 22% said they would rather speak to a human on the phone.
However, many businesses are not just overlooking the importance of having a telephone line available to their customers, but they also don't integrate well the option, when available, into their marketing plan or conversion measurement.
Telephone marketing has been around for half a century and the fact is it would not have lasted so long if it didn't work. Despite the challenges that did not exist before, the skillful telephone marketing professional can still use this method of direct marketing to do his job effectively and increase sales.