After taking over the world by storm, making 2021 its own year, the non-fungible tokens behind the cryptic acronym NFT, although still a nascent technology, strive to radically reshape the future of business.
What's more important, NFTs are now being used for more than just video games and are becoming an integral part of marketing, branding, and even sales, and increasingly popular in the realm of the digital marketing world, changing its landscape.
Since NFTs provide a unique and secure way to collect customer data while also being used as loyalty rewards or discounts, they offer marketers a chance to connect with its audience and lift it in a new way that will also lift their own value, Miami Ad School says.
Experts point to various ways that NFTs can be used in marketing where the possibilities are endless and expanding as the technology evolves.
NFTs as tools for digital marketers
Marketers can use NFTs to help businesses to engage and directly connect to their audience in a completely new way. They can use the tokens to establish a closer relationship between their customers and their brand by simply offering the perk of ownership, which is always a powerful idea.
Since NFTs can be anything digital – a JPEG, a GIF, a 3D animation, a VR artwork – brands are no longer restricted to offering physical products or services but can also offer virtual products.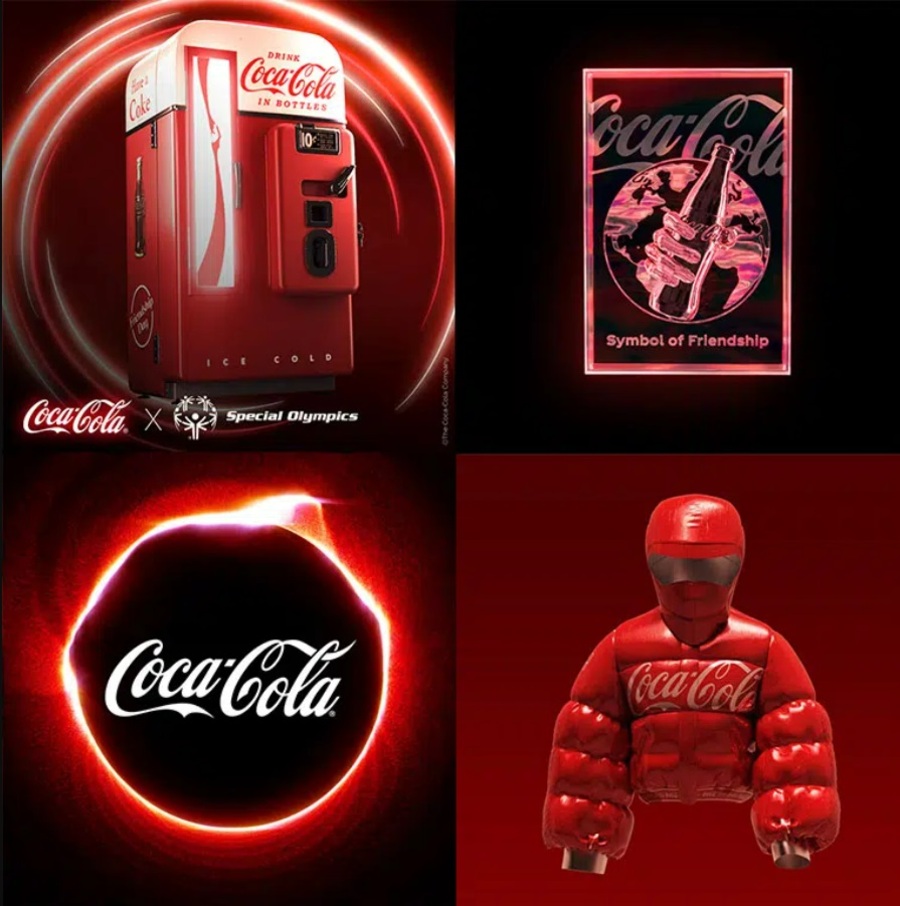 Just think- all those luxury brands are ultimately driven to sell their brand and not so much the physical products, so why not use that to sell them virtually?
Many popular brands- Pepsi, Cryptokitties, Star Wars – have used that aspect to bring their audience closer than ever before and interact with them in a fun and effective way by creating digital collectibles.
Coca-Cola, for example, which has played an active, authentic role in pop culture throughout history as a brand, has taken the game to the next level, offering for auction four unique Coca-Cola NFTs on International Friendship Day, July 30.
The company has used the day as a perfect occasion to virtually bring people together in its uniquely recognizable way while raising funds for the Special Olympics. The NFTs were offered as a single "loot box" through the OpenSea online marketplace.
On a more practical note for businesses and depending on their goals, NFTs can be a superior solution since they eliminate business friction like shipping costs, product defect rates, and storage costs.
On top of that, brands can quickly establish authenticity by creating a unique identifier with each NFT they can later use to track their products through the supply chain while providing at the same time a secure and transparent way to collect customer data.
Giving more purchasing power to the buyers
Although the NFTs are still largely talked about within community-building spaces and the creative entrepreneurial, content creation, the fact is that NFTs offer to nearly all businesses opportunities to grow and expand beyond their store walls and social media platforms.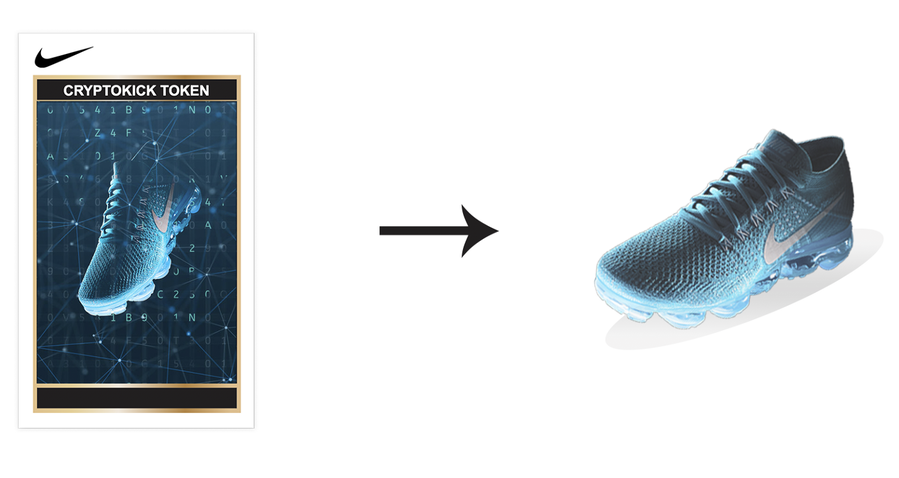 Experts predict that, given the opportunities presented by NFTs, they're going to become integrated into nearly all aspects of our lives in the not-so-distant future and will provide businesses with added security and benefits while providing more purchasing power to the buyers.
Considering the transparency of the NFTs on the blockchain, buyers have also the perk to confirm the authenticity of the product before making the purchase.
If you buy some designer piece, for example, you'll also receive an NFT for that piece as digital proof of ownership of that authentic product so if you ever decide to sell it, your buyer wouldn't have to worry about whether that piece is authentic.
The runaway success of RTFKT, the first luxury brand operating in the NFT space, has become real proof that even Millennials and Gen Z will embrace digital collectibles and virtual ownership after succeeding to sell virtual sneakers for the same prices as haute couture.