The advertising agreement that Alphabet's Google and Meta, Facebook's parent company, have stroke secretly has found itself under increased scrutiny after two parallel formal probes on it were launched last week by both the EU's European Commission (EC) and the U.K.'s Competition and Markets Authority (CMA).
The once-secret 2018 agreement between the two US tech giants, code-named Jedi Blue, may have stifled competition, the authorities have said after it surfaced during a US Texas-led lawsuit brought by 10 state attorneys general.
At the center of both inquiries is the question of whether the deal – which gives Facebook advantages and guarantees for Google ad space auctions and positions if it agreed to spend a certain amount on display ads – curtailed market competition for online display advertising services.
Different probes, same aim
The European Commission's inquiry will investigate If Google and Meta colluded to exclude ad tech services competing with Google's Open Bidding program, that way restricting or distorting competition in the online advertising market.
CMA is trying to establish if the uptake of header bidding services was restricted or prevented by the companies and whether Google affected other firms' ability to compete with its products in this area by abusing its dominant position and if that gained the company an unfair advantage over competitors.
Header bidding is a service that allows sellers to offer their online advertising space to multiple buyers – or advertisers – at the same time rather than receiving offers one by one, creating competition between them for ad space – which makes auctions more competitive – while sellers compare multiple bids simultaneously.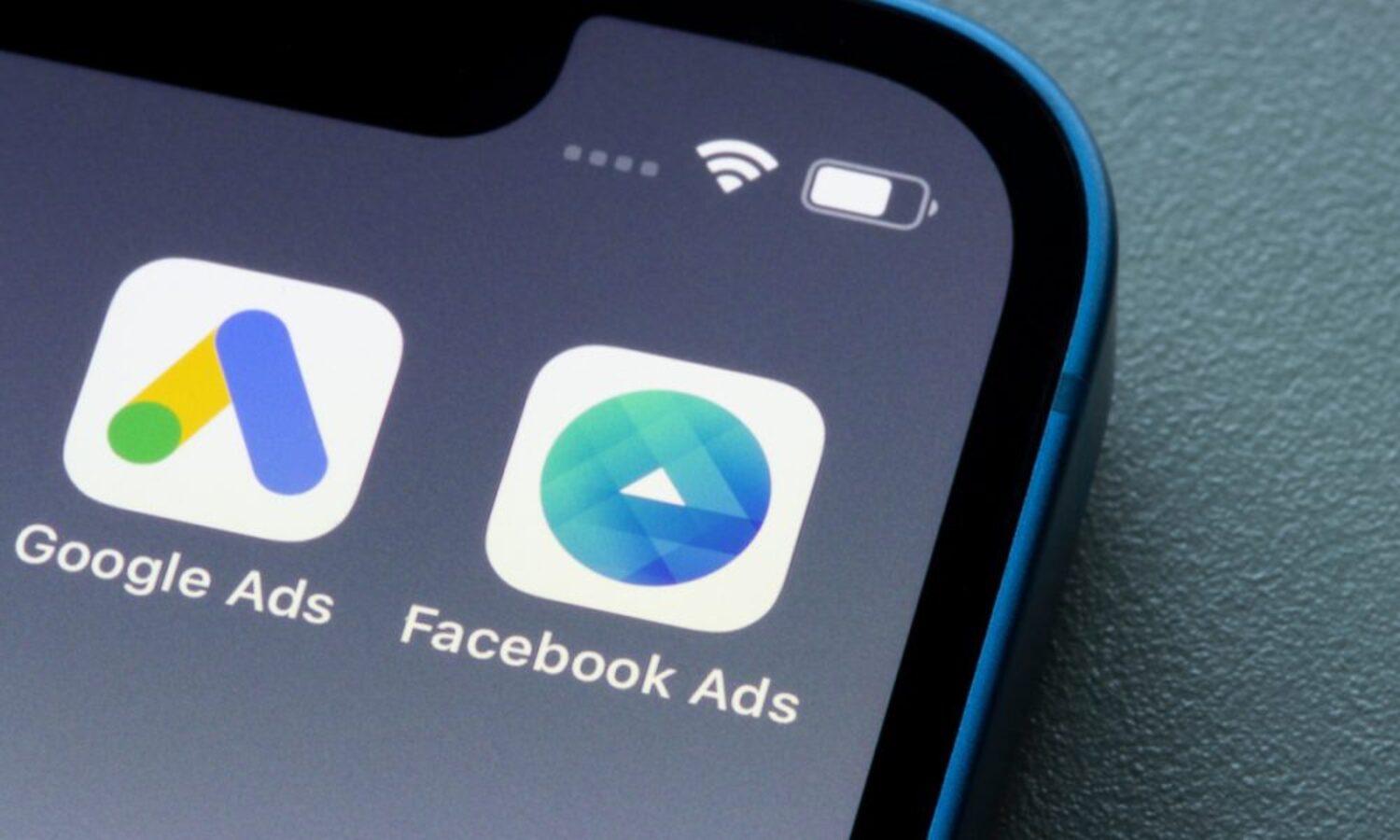 CMA chief executive Andrea Coscelli expressed their concerns that Google and Meta may have teamed up to put obstacles for the competitors who provide publishers with important online display advertising services.
That way, they can make it hard for startups and smaller businesses to break into the market which, ultimately, may reduce customer choice.
Pointing out that many publishers rely on online display advertising to fund online content for consumers, EC executive vice president in charge of competition, Margrethe Vestager, noted that a competing technology to Google's Open Bidding may have been targeted via the so-called 'Jedi Blue' agreement to weaken and exclude it from the market for displaying ads on publisher websites and apps.
Changes in regulations on the horizon
According to Meta spokesperson, however, their non-exclusive bidding agreement with Google and the similar agreements they have with other bidding platforms have actually increased competition for ad placements.
Google, on the other hand, had previously disputed the accusations calling the anticompetitive charges and probes wrong and misleading.
As The New York Times' article has pointed out, the parallel inquiry illustrates how regulators around the world are increasing pressure on tech companies dominating the digital economy.
Meanwhile, new laws are being drafted in both the EU and the United States along with the outcome of the investigations – which can take years to conclude – which would inevitably force major changes in how the companies conduct business with app stores, e-commerce and digital advertising.