The pharmaceutical market is not the typical market when it comes to big industries. Historically, there has been resistance to innovation and new technologies, especially such as digital marketing in pharmaceutical industry.
On the one hand, this is due to the market's stability. On the other, marketers in the industry are not particularly advocating for introducing new technologies.
Up until now, in the minds of pharmaceutical marketers, direct contact with a doctor or pharmacist is often more important than digital contact.
For all the messages they say in their brand presentations or as part of their mission, pharmaceutical companies rarely care about customers.
The support service or some other help to clients is rather formal. At best, communication and ongoing customer support occur only with medical professionals.
This blog post will look at how digital marketing can change all of this and provide a more personalized touch for clients in the pharmaceutical industry.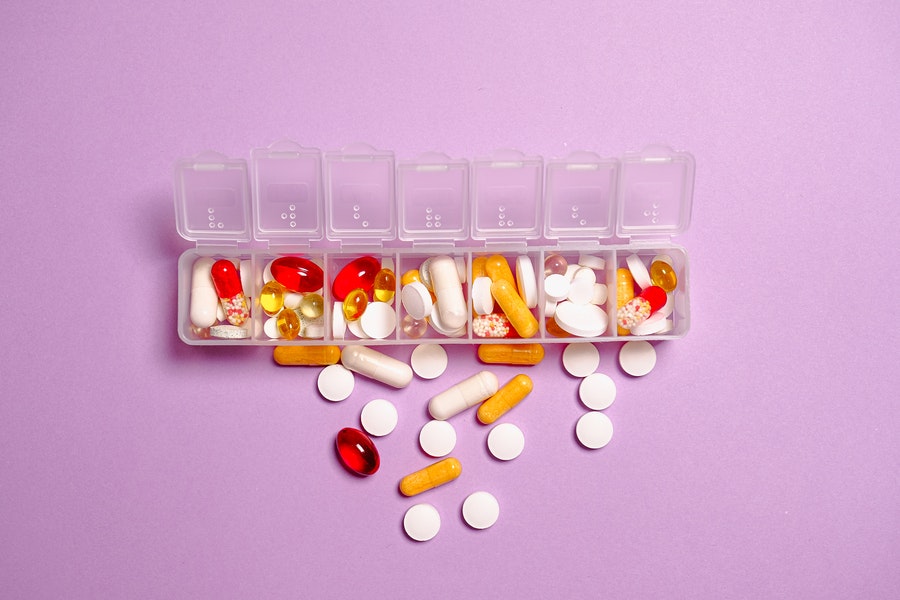 History of digital marketing in pharmaceutical industry
In the early 2010s, the concept of digital marketing appears in the paradigm of the pharmaceutical marketer.
People often bring a lot of their conjectures into this concept when there is no complete understanding of the complexity of digital marketing. On the one hand, the idea is fashionable. On the other hand, it is sacred in a certain sense because all companies want to improve their digital marketing. However, very few people on the market have succeeded.
There are channels that everyone is used to, such as television. These channels are often duplicated in digital marketing, just in a slightly different form.
Digital is also when technologies help increase sales, and communicate with a large number of consumers.
When we talk about digital marketing, it is worth introducing the concept of digital maturity, which shows the company's place in modern digital marketing. In this case, the place of a pharmaceutical company is on the path of its development towards final digital maturity.
The stages of digital maturity for a brand
There are four stages to digital maturity. Moving from entry to exit is a direct benefit to the pharmaceutical company. The transition from one step to another means reducing the cost of promotion, improving the return on average spending, and accelerating sales growth.
All stages are closely related to the use of data on sales, consumers, partner era, market data, and predictive data used in communication.
The first stage of digital maturity is the use of external data, external tools. For example, placing ads on Google or Facebook to a specific target audience.
The second stage of digital maturity is using the retailer's own data to launch and optimize activities in individual channels.
The third stage of digital maturity is when the customer and sales data is integrated into the ecosystem. Then, it is used to simultaneously launch cross-channel campaigns, with a direct relationship to increasing ROI and sales volume.
The fourth stage of digital maturity is the dynamic placement of advertisements in multiple channels simultaneously. At the same time, campaign optimization takes place not at the level of audiences or user groups but at the level of each client with the active use of technologies and external data.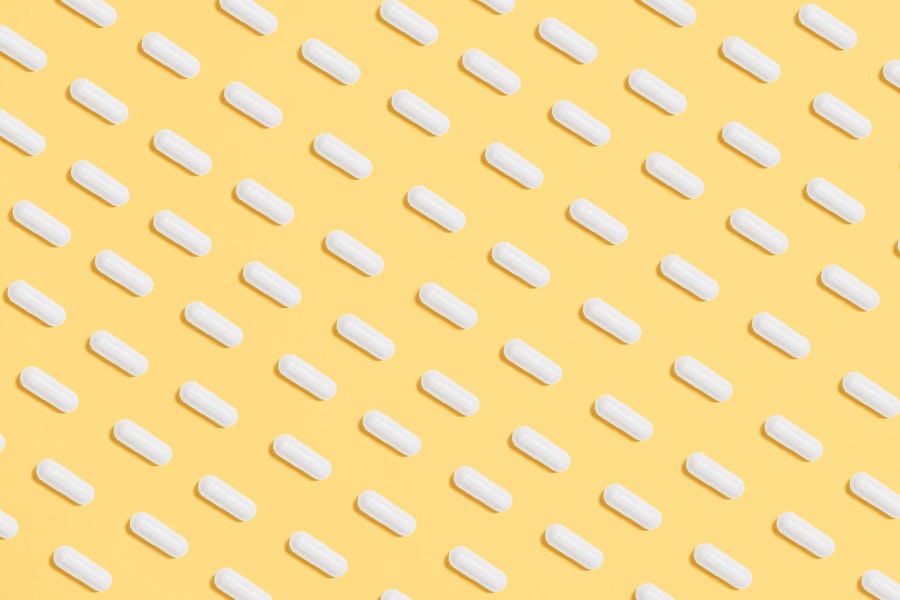 Promoting brands in the pharmaceutical industry
Often, marketers have to work with a product with many analogs and do not have a unique proposition within the brand. If products are manufactured abroad, their cost is significantly higher than their local counterparts.
Since this is a competitive market, there are two paths towards promoting a brand.
The first way is to work through medical channels. These are meetings with medical representatives in hospitals, pharmacies, work at conferences, communication with the specialized press, and direct contact with a doctor and pharmacist.
Here, you can use the usual information to explain a particular product's benefits.
The second method is related to the use of coverage channels. Often this is radio and television. Television still occupies 95-96% of all marketing budgets in the pharmaceutical market in general.
At the same time, they conduct deep promotions in pharmacy chains, which marketers love – they provide a two- and three-fold increase in sales per unit of time.
Also, many work with pharmacists, train them through visits to pharmacies with the help of details. Everyone is fighting for a good display because the visualization of the product on the shelf is essential to increase sales.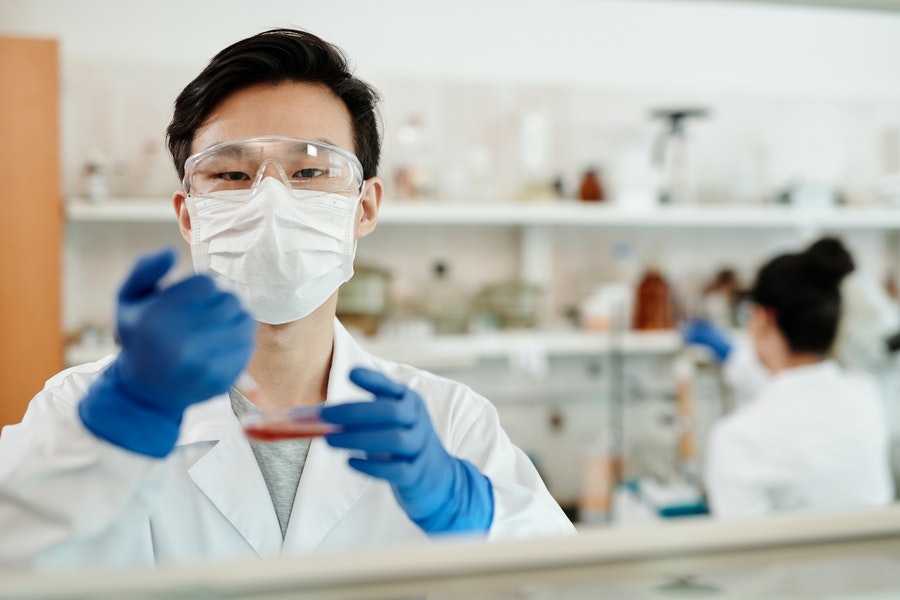 Implementing data-driven marketing
Everyone needs to grow to data-driven marketing. This stage is called multi-moment, when all media placements, all communication is associated with data that is dynamically updated from multiple channels.
In essence, these are real-time multichannel distribution models. If we talk about pharmaceuticals, this means that real-time sales data comes from all channels through which products are sold.
Sales data is enriched with consumer data based on the data of mobile operators, banks with which you cooperate. Ultimately, you create a consumer profile that communicates with you.
For example, the data can show how a particular group of consumers has responded to advertising communications over the past 3-4 days, or who you sent a direct message to on different social media apps, and so on.
You can change your activity, increase or decrease it, change messages in real-time. This is automatically configured – there is no human factor since marketers only follow the logic.
With each stage, the number of connections, the number of elements in the digital ecosystems increases. The analytical platform will always act as the basis of the digital marketing system. At the last stages, it is the data warehouse from where this data is combined and transmitted to different subsystems.
With each subsequent stage, you connect more automated marketing systems that work based on combined logic, exchange data among themselves, launch specific advertising campaigns, and select the necessary creative elements to increase consumer response.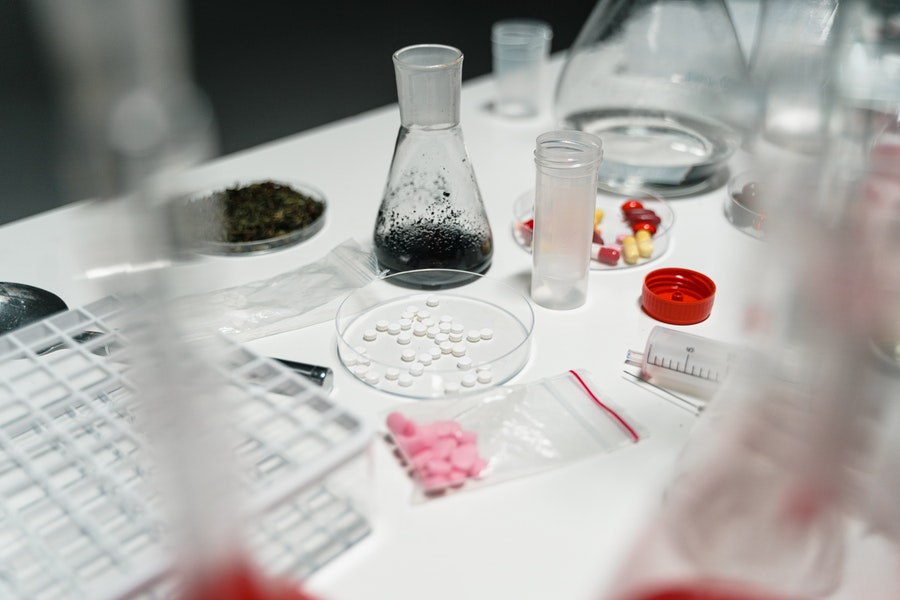 Building digital marketing in a new reality
The new reality caused by the consequences of the pandemic has led not only to changes in consumer demand but also to the marketing technologies themselves. Digital technologies came to the fore, which had previously evolved evolutionarily and gradually penetrated the sales and communications system.
If recently a hot topic for discussion was the effectiveness of return on investment in digital marketing, today, this channel has become the most accessible. Now, this question has taken on a completely different sound.
However, digital marketing does not entirely replace previously regular face-to-face communications. Amid the pandemic, the share of telephone communications with doctors increased from 7% in early March to 53% by mid-April, according to Ipsos data.
Therefore, the critical factors for the success of digital communications in pharmaceuticals are the availability of the right content, demand for information, and free time with doctors.
At the same time, market players will have to change their approach to working with digital content to achieve a positive perception of this channel by both doctors and end consumers.
Establishing an efficient communication strategy
To avoid a drop in communication efficiency, brands should fine-tune both channels and product portfolios. This might include redistribution of advertising investments between brands, strengthening demand support in specific categories, and so on).
Brands should take advantage of the growing video viewing experience (average growth on TV 12-29%, online video 20%).
At the same time, it is better to leave TV advertising in the long term, since the habit of watching TV will remain for a long time.
Audience preferences are rapidly changing based on the information environment. Now, there is fatigue from news content and redistribution of attention towards entertainment.
In addition, the strengthening of the role of digital leads to the need to adapt content for digital consumption – towards more concise and targeted communication.
Communication with doctors and pharmacists is also an essential element. Given the increased workload on specialists, brands should use comfortable communication channels close to the everyday face-to-face interaction.
Conclusion
Due to the COVID-19 pandemic, the pharmaceutical market has undergone changes waiting for several years. And they happened almost instantly.
For a long time, customers have already booked medicines, vitamins, and dietary supplements on the websites of online pharmacies and marketplaces with a subsequent pick-up. Now they want to receive their medicinal products with home delivery.
The popularity of online purchases of pharmaceuticals is growing. Online pharmacies are showing steady growth, and the level of trust in specialized medical websites is relatively high.
And although many are skeptical about online sales of drugs, the patterns of behavior of the target audience are changing, the process of change is irreversible.
Most of the population has already tried ordering goods online in other industries, which is starting to become a habit. The buyers got to know the online pharmacies personally and are convinced that this works.
All of this testifies the potential that digital marketing in the pharmaceutical industry has and can be developed further down the road. In turn, this will have a significant impact on brands from the industry and define their future marketing strategies.