So you've built an amazing website and want to get people to visit it. There are a few ways to do this, and search engine traffic is one of, if not the greatest, ways to get more people to view your site. Naturally, you want more Google visits. Can you actually do that? And how does that work? That is the next critical challenge. Visitors don't just appear out of nowhere and begin reading your pages. You'll need to put in some effort to inform search engines about your pages and website so that they appear at the top of search engine results when people are demanding what you offer. Just check your SEO score and go from there. Isn't it simple? Not at all. For a newbie, SEO is a confusing new language with a lot of disinformation and years of algorithm revisions. You're in luck, since it's 2022, and you have a plethora of SEO tools to choose from to help you through the process. But first things first. What in the world is SEO score?
What is SEO Score?
An SEO score is a measurement of how effectively your website's technical and user-facing features assist to search engine optimization.
Because as consumers, people search for so many things each year, typically with the aim of finding product or service information, SEO is a critical component of digital marketing. Brands' major source of internet traffic is typically search, which is supported by other marketing channels. Better placement in search engine pages than your competitors can have a significant influence on your end goal.
Why is SEO score necessary?
A high SEO score shows that your website satisfies the quality requirements for effective SEO, whereas a poor SEO score suggests that your website has technical issues and user experience problems.
While Google's algorithms don't include your SEO score when it ranks and indexes your website, it is inherently related to greater ranks and search engine exposure.
When it comes to your website's online presence, SEO is a critical component. The objective is to attract as many potential clients as possible. Is there a more effective approach to do this than to rank top in Google's pages?
The main challenge with SEO is that it is frequently misinterpreted. You need to do a lot a little more than add a keyword or phrase to your website to have an efficient SEO strategy. SEO is affected by every aspect of your company's website; there is a range of elements to consider in order to boost your SEO ratings.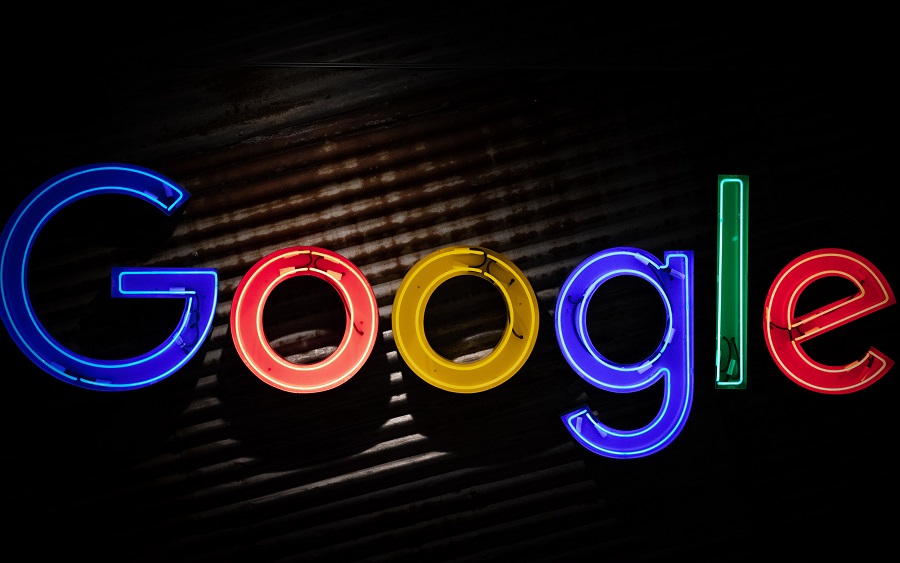 How do you measure SEO scores?
SEO scores are comprised of four categories that determine crawlability and ranking performance: technical, content, user experience, and mobile usability. SEO scores are scored on a scale of 100, and a good SEO score would fall between 80 – 100.
To understand the importance of each category, we will break them down by priority.
Technical SEO (High priority)
Because it influences how successfully search engine crawlers like Googlebot can access, crawl, and index your website, technical SEO is a major aspect of the SEO score.
No matter how fantastic your content, or user experience, or mobile responsiveness are, if a site has serious technical flaws, it will not rank well in the SERPs.
Technical SEO issues can pose a huge obstacle to generating organic visits from Google, Yahoo, or Bing, and they typically go unreported until you implement an SEO score tool or a technical SEO audit tool to assess the site's performance.
These sorts of inspections and analyses should be a part of your regular website maintenance steps in order to improve your SEO score for elements like indexability, search engine-friendly URLs, page speed, website architecture, server response, and broken links.
Content (Medium priority)
The relevance of your website's content for a certain set of keywords is determined by its content SEO scores. Writing fantastic content has a significant influence on your company's future growth. It will have an impact not just on your Google ranking scores, but also on how the prospective consumers view your brand.
Content must be up to date, simple to read, brief, and devoid of misspellings. It's also a good idea to prevent having any broken links on your site.
Either one of your web pages must get meta-titles and brief descriptions. This aids both search engines and users in comprehending the context of your web pages. Meta titles and descriptions will also make it easier for visitors to find the information they're looking for.
Duplicate page names, as well as any meta-content on your web pages, should be avoided at all costs. Duplicate content can have a significant impact on your SEO score.
User Experience – UX (Low priority)
The whole experience of a user visiting your website is referred to as user experience. UX is concerned with how simple and appealing your website is to users. There are two key criteria for UX SEO scores: user-friendly aesthetics and user-friendly navigation.
Images that are recoverable and easily available are examples of user-friendly graphics. As previously said, these graphics should not slow down the performance of your website.
When it comes to user-friendly aesthetics, these are the elements to consider if you want a landing page that looks great but is also easy to navigate. The quality and usefulness of your photographs should be good, and simple icons should be used to eliminate excessive complications.
Another key aspect is consistency across all of your pages. Remember to provide adequate white space between components on your website while yet using mini animations to keep things interesting.
There are various components to your user-friendly navigation.
Allow visitors to pick from a list of pages they wish to view and offer clear and straightforward labels for the sites to which navigation tabs will lead them.
Adapt your website's appearance and functionality to meet the demands of your visitors. Assist your users in locating their present location and letting them know how to return to the previous segment. And don't forget that a search option on your website is an essential part.
Mobile usability (Medium priority)
Over the last few years, mobile marketing has exploded in popularity. Catching up with your competition demands adapting to various marketing tactics. What elements have an impact on mobile SEO scores?
The responsiveness of your website on mobile devices, as well as its ability to be accessed through mobile devices, are critical. Mobile phones are gradually replacing desktop computers as the major means of Internet access for your audience; developing a properly optimized website for mobile phone users is a significant step toward improved SEO results.
On mobile phones, your website should respond at about the same speed as it does on PCs. Your website should be optimized for mobile devices in its entirety.
Any touchscreen functionality on your website should be completely optimized. Your website's visitors must be able to tap and browse through it without experiencing any issues or difficulty.
On mobile phones, the time it takes for your website to load should be significantly faster than on PCs. Make sure your website run smoothly on mobile phones, with no content being misplaced or elements of the site being hidden.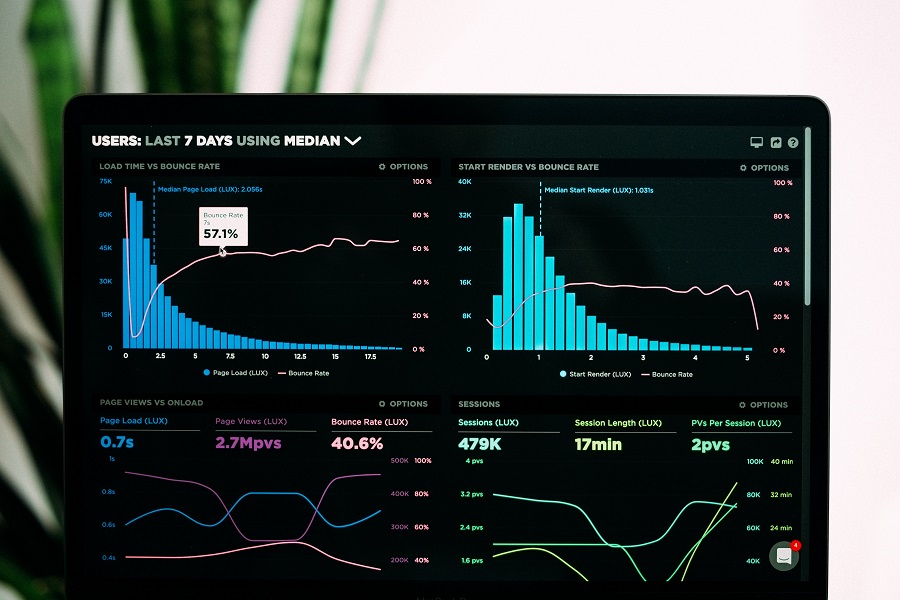 Checking your SEO score
If you want to know how to assess the SEO score on your own website, you should use an SEO score checker. These tools are user-friendly checkers that analyze your SEO score and provide a list of concerns to address.
The application will analyze your website and rank the UX and technical parts of search engine optimization, providing you with a numerical score.
There are many to choose from, but here are the top-ranked SEO score checking tools:
Ahrefs
The Ahrefs Site Audit analyzes all of your website's pages, then calculates an overall SEO health score, displays essential data in graphs, highlights all potential SEO concerns, and makes recommendations for how to improve them.
Semrush
The Semrush Site Audit Tool scans your website for over 130+ technical and SEO errors and highlights the most critical issues that need to be addressed in order to enhance your site's search engine optimization score.
Siteimprove
The Siteimprove SEO Score Checker analyzes the quality of performance of our website on a variety of important SEO variables, such as content and technical setup, and makes advice on how to improve your SEO score and gain greater exposure on Google and other search engines.
Final thoughts
To put it simply, your website's SEO score isn't just a number that can be applied to your whole website. To gain the best knowledge about what is SEO score and how to evaluate your website's performance, you'll need to divide it down into subsections.
Finding your website's SEO ratings may be simple and inexpensive. However, going the extra mile to do so, will pay off in the long run toward assisting you in determining where you should focus your SEO efforts next.